How to start a Successful mobile spray tanning business - $37
A step-by-step video training course that teaches you everything you need to know to start a successful mobile spray tanning business.  Here's whats included: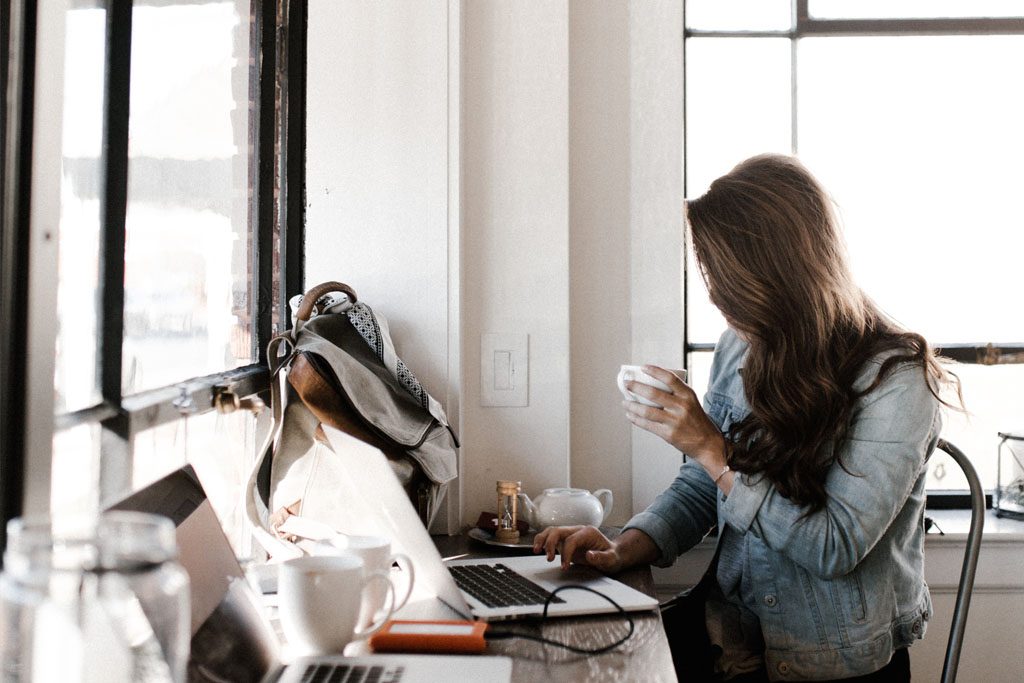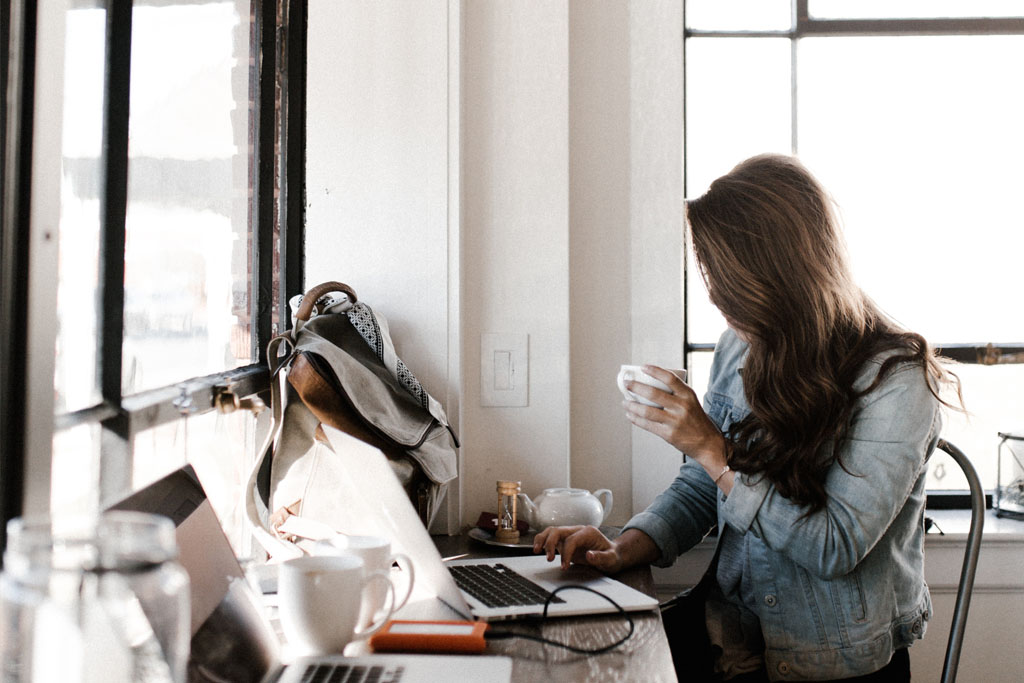 Hi, I'm Grant! The cheif happyofficer here at happytans 😊
Starting a business is hard, but it doesn't have to be...
Over my 10+ years in the sunless tanning industry, I've seen a ton of successful and unsuccessful businesses.  After interviewing some of the most successful business owners in the industry, I found what were the deciding factors to success in the mobile tanning industry.
Not only that, I've actually helped thousands of spray tan artists realize their dreams by helping them create a business they can be proud of.
And I want to help you too!
This course is something I've been wanting to create for quite some time….and I finally did it!  It's a step-by-step guide to creating a successful mobile spray tanning business.  It will give you the foundation you need to truly create & grow your very own mobile tanning business.