Learn how to do SEO like a pro!
A step-by-step training to help you cut through the confusion and learn how to get your website to rank in Google to get you more clients!  Learn how we help our clients get over 80% of their clients through organic SEO + Google!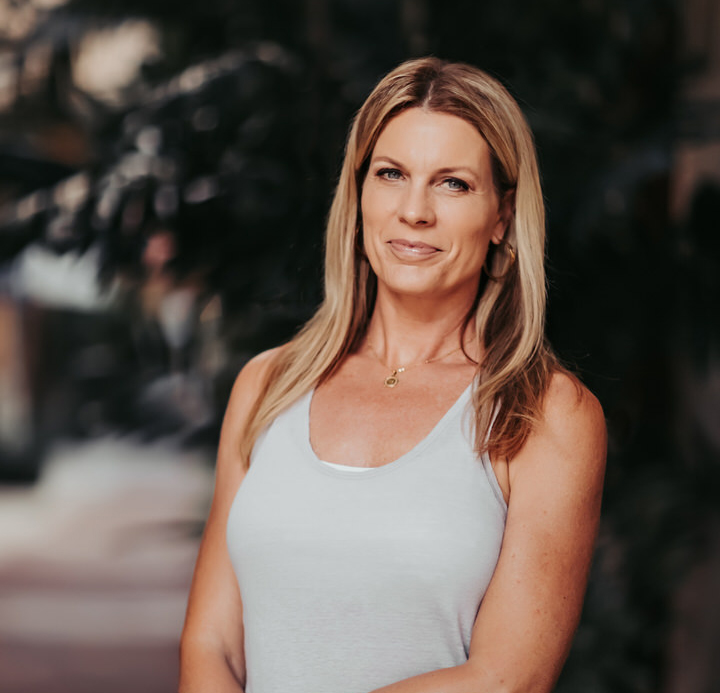 "The first year I had my website, 62% of my new clients came from my website.  In year two, 80% came from organic traffic to my website.  Grant knows his stuff!
Jennifer L.
LUXE Airbrush Tanning
Want to get more clients from Google?
Organic SEO, what you will learn in this course, helps you gain traffic to your website steadily overtime.  When you look back, you'll wonder why you didn't start sooner!
All of these items combined = more traffic, leads & clients!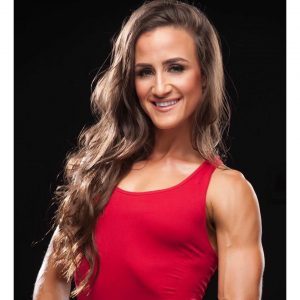 "This is so awesome!  I am just so excited! I love that you "teach it" so I can do everything on my own."
Ryann C.
Golden Standard Spray Tans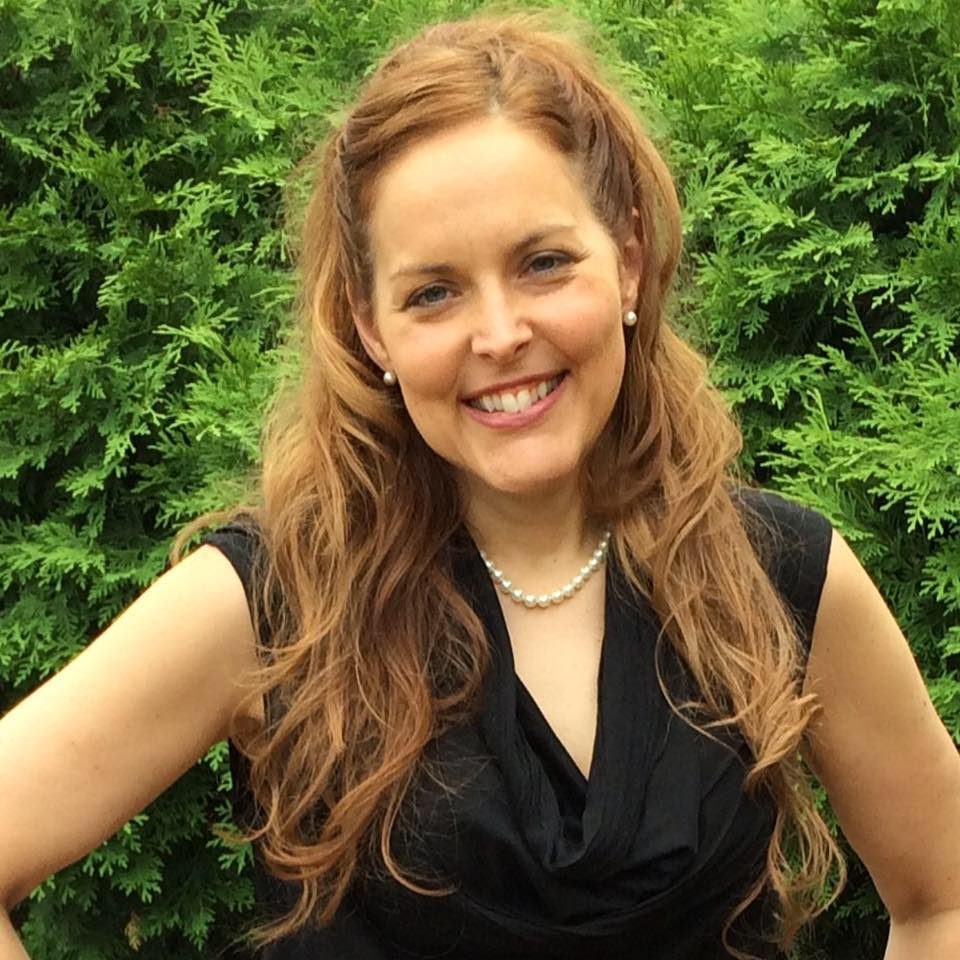 "I truly think it has a lot of value. I started this totally confused at how to market my business. Terrified to put myself out there. You have helped me tremendously!!"
Wendy S.
Mistified Spray Tans by Wendy