Start & Grow your own

Spray Tan

Business
We teach people just like you how to start and grow
an amazing spray tan business.
Learn the tactics that have helped hundreds of people, just like you, start their own successful spray tanning business.
Use proven methods to help attract more clients and grow your business.  We've helped hundreds of people just like you do the same!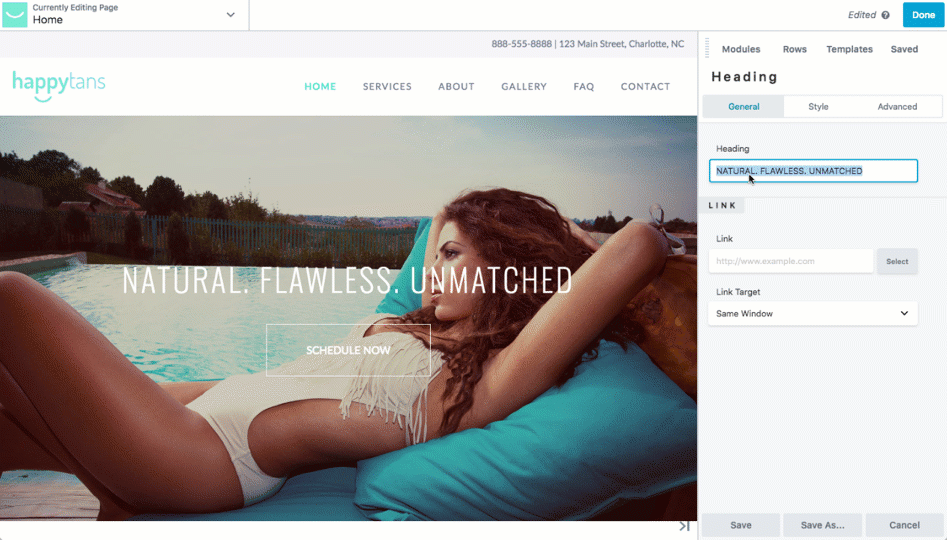 Create a professional website in no time and
get found online by potential clients!
Don't take our word for it
Love this resource! Seriously I listened to all podcasts on my drive home the other day and got soooo motivated from each one. Top class interviews and info!
The happytans website builder took all of guesses out of the process for me and made it simple to create my website. I also rank so high in Google searches that I had to increase my prices so I could keep up with demand!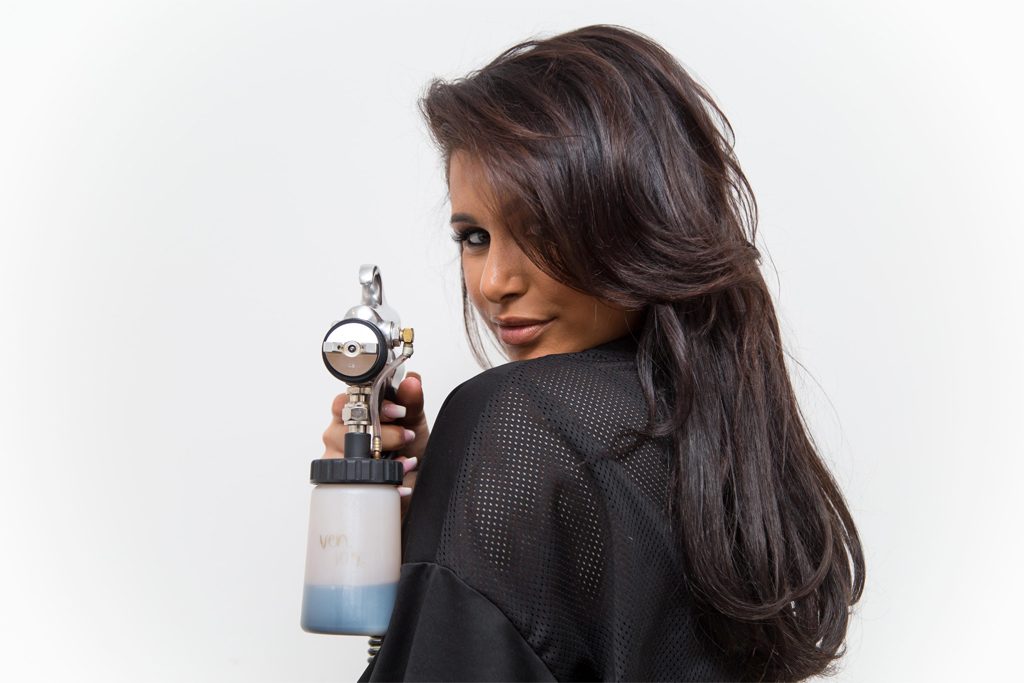 Jenna Alvarado's interest in spray tanning began with a personal experience with a friend and a Google search. She serves over 30 different towns and shares with our listeners the different elements that have allowed her to generate such a wide-range of business. She also offers great advice for utilizing social media, specifically Instagram, to connect with clients!
Listen Now!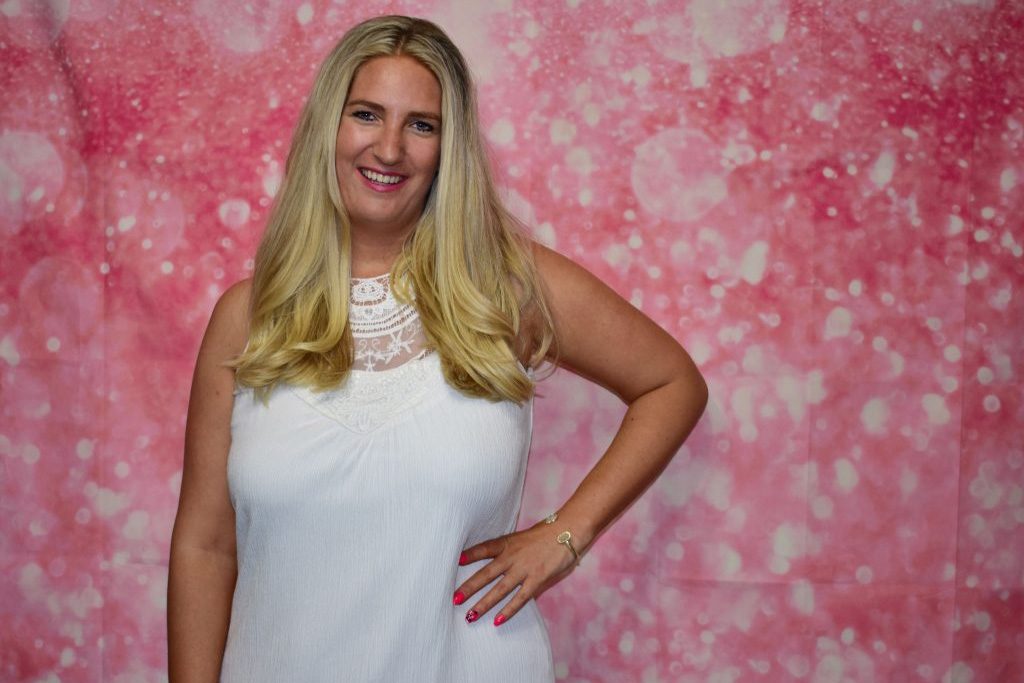 Today we are joined by Marleen Antelo, the owner and founder of Smooth Summer Tan. Her mobile tanning business exists in Austin, Texas and she also recently released a tan remover product, which you can hear more about in the interview!
Listen Now!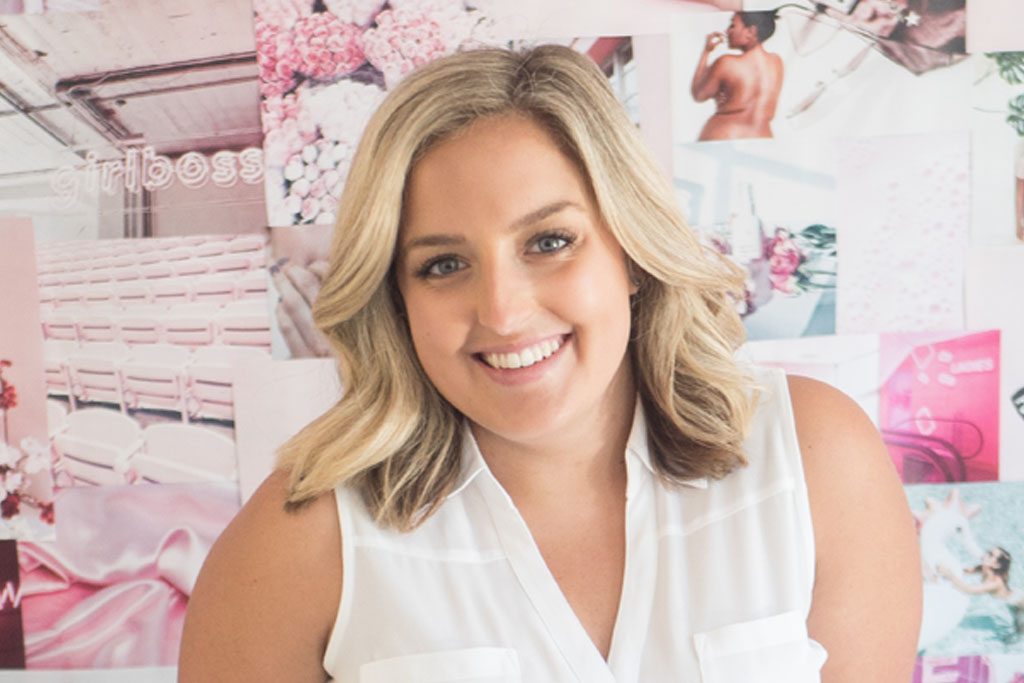 Jenna O'Connell began working in the sunless tanning industry at age 16, one of our youngest to date! She joined the team at Blush Tan (Blushtan™) in Worcester, Massachusetts, where at the time she was simply looking for a high school job.
Listen Now!
Grow your spray tanning business
Listen to inspiring interviews with some of the most successful business owners in the industry.  Learn how they made it to where they are, every step of the way!