SUCCESSFUL SPRAY TAN BUSINESSES
We teach people just like you how to start and grow an amazing spray tan business.
Choose what you need help with:
Don't take our word for it
Love this resource! Seriously I listened to all podcasts on my drive home the other day and got soooo motivated from each one. Top class interviews and info!
Listen to the happytans podcast!
Learn from some of the most successful spray tan business owners in the industry as they share their amazing story!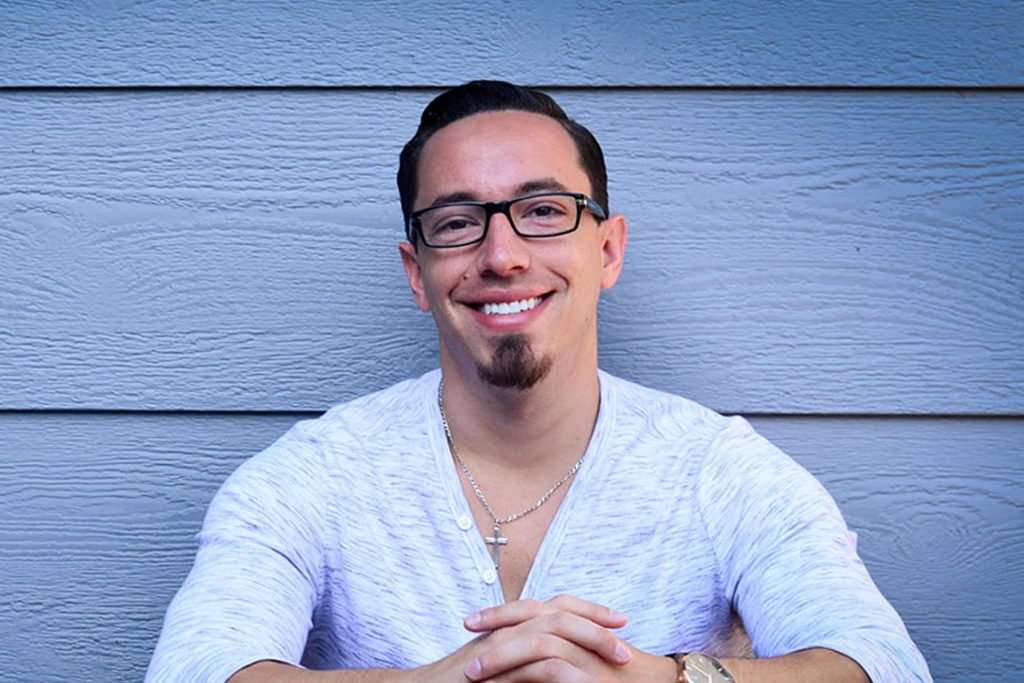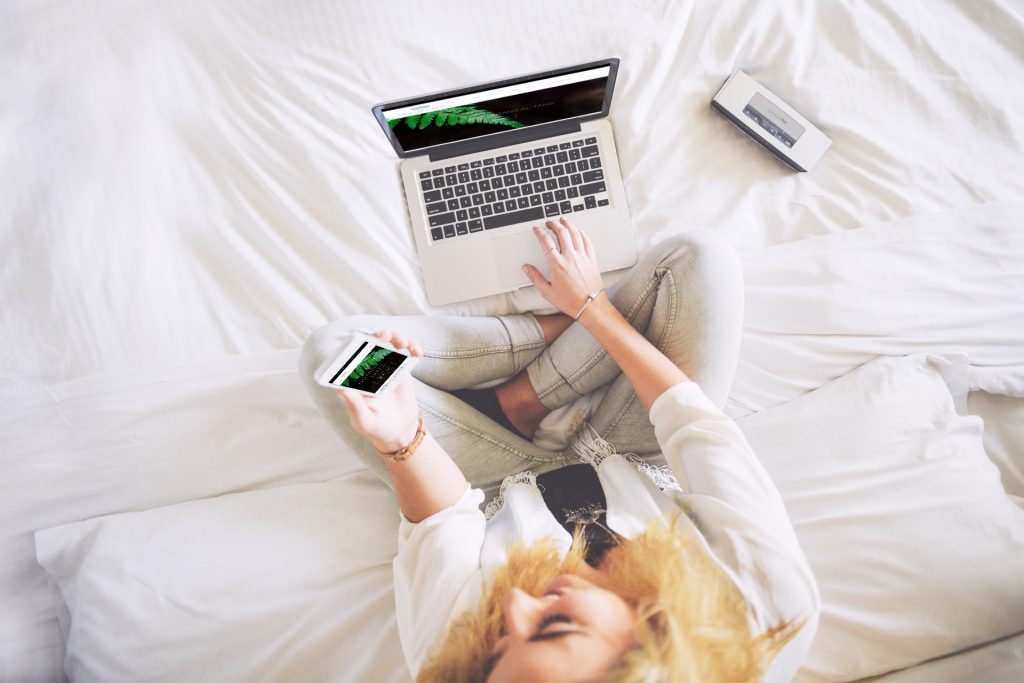 Easily create your own website
The first and only website builder created specifically for the spray tanning industry.  Our easy to use drag and drop page builder makes creating your website simple and fun!
marketing & business advice directly to your inbox
Join hundreds of spray tanners and subscribe to our weekly happytans newseltter!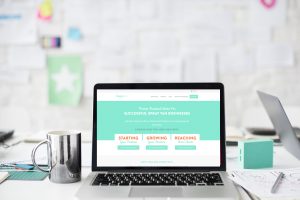 So you are considering starting your own spray tan business and you feel a bit overwhelmed. From everything you have heard and read, you feel
Read More »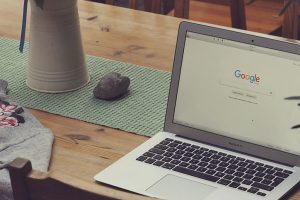 Everyone knows that I am a huge proponent for websites, especially for small service businesses like spray tanning.  In fact, I created an entire website
Read More »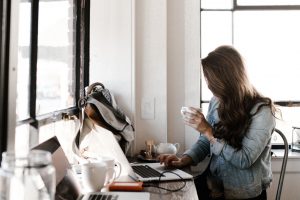 Hey everyone, Grant from Happy Tans here. I just want to make a quick video kind of vlog about discounting … I've seen some people
Read More »